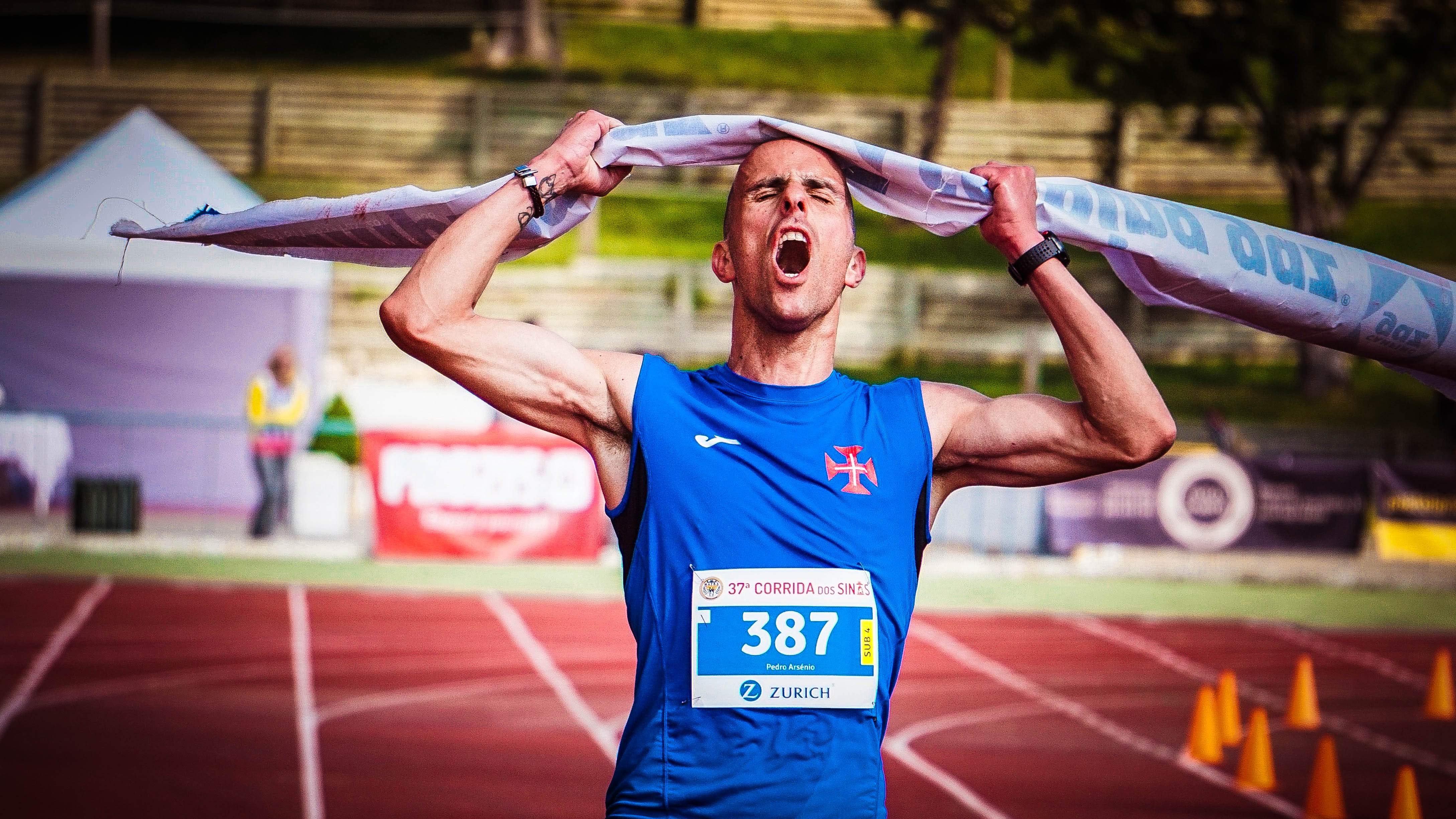 Are you falling behind everyone when it comes to digital transformation? 
And if everyone is falling behind, who is really leading? Anita Brearton explains.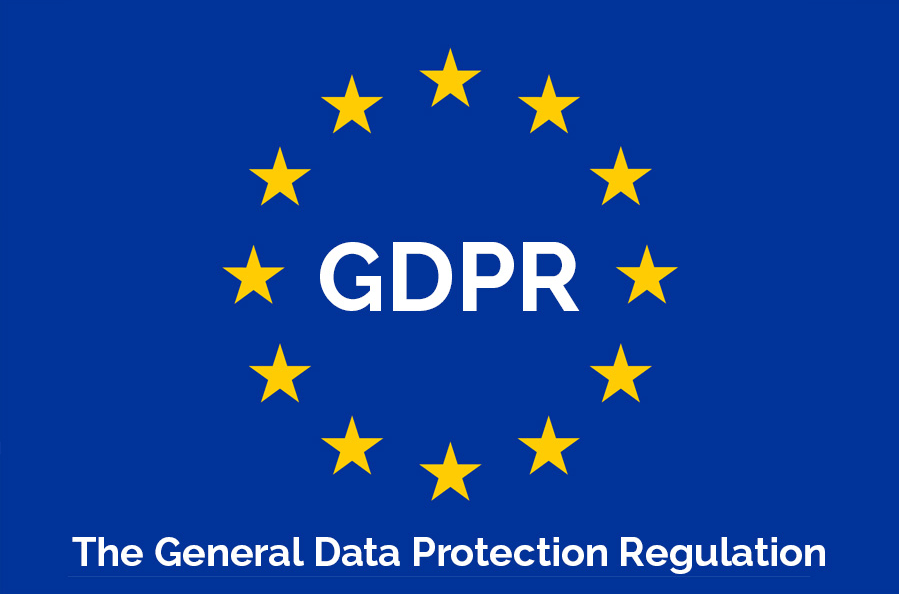 Marketers everywhere need to worry about GDPR
The General Data Protection Regulation (GDPR) is a new data security and privacy law out of the EU that went into effect on May 25, 2018.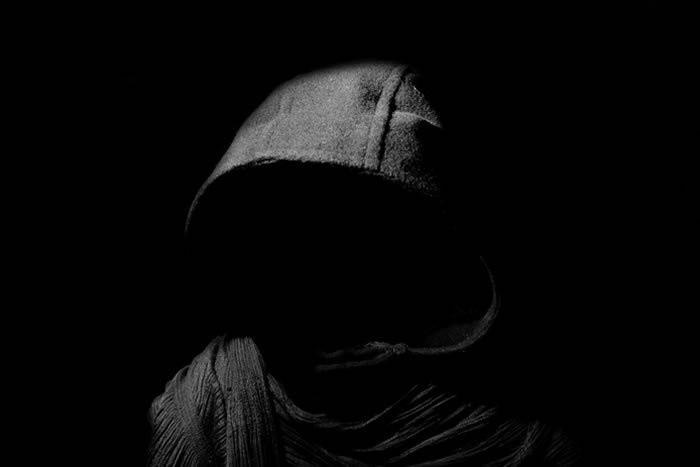 Enterprises need to track  their dark technology
It's called dark tech -- technology you've built to contact systems. Do you know where it's hiding?