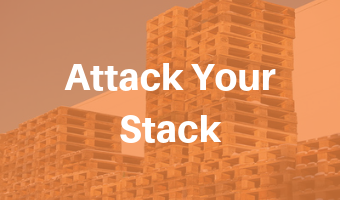 Read the Attack Your Stack Workbook
A guide for building, managing and optimizing a marketing technology stack by CabinetM CEO Anita Brearton.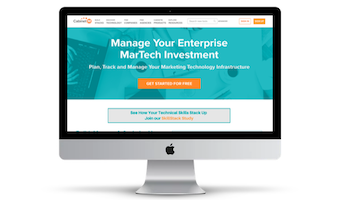 The Enterprise Cabinet
Take control of your marketing technology environment. Work independently, in teams, or at the enterprise level, to track all the technology you're using, testing, and retiring.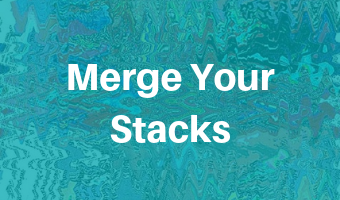 Coming Soon
A guide for rationalizing and optimizing marketing technology stacks  in an M&A environment.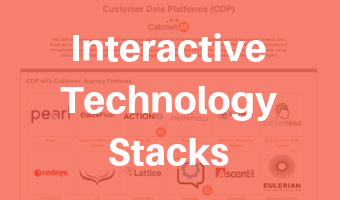 Interactive Views of MarTech Categories
Our  Interactive Technology Stacks give you a complete view of a marketing technology category.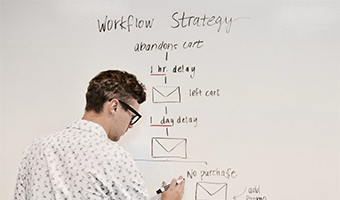 CabinetM Blog
New to Marketing Technology Management? Check out our best practices for building and managing marketing technology stacks.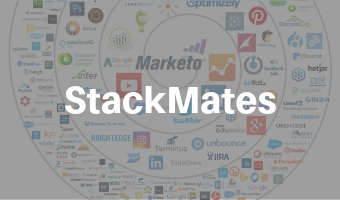 MarTech Ecosystems
See the products that sit alongside anchor platforms in Enterprise Environments